Arsenal will face Liverpool in the Fourth Round of the Carling Cup.
Arsène Wenger's young Gunners were handed a mouthwatering challenge on Saturday afternoon and will welcome Rafa Benitez's team to Emirates Stadium on October 27 or 28.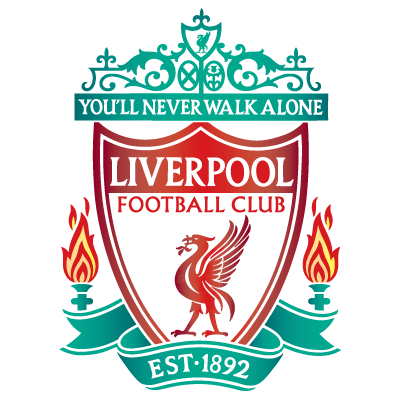 Arsenal eased into the Fourth Round with a 2-0 victory over West Bromwich Albion on Tuesday night.
Blackburn Rovers v Peterborough United
Manchester City v Scunthorpe United
Tottenham Hotspur v Everton
Barnsley v Manchester United
Chelsea v Bolton Wanderers
Sunderland v Aston Villa
Arsenal v Liverpool
Portsmouth v Stoke City